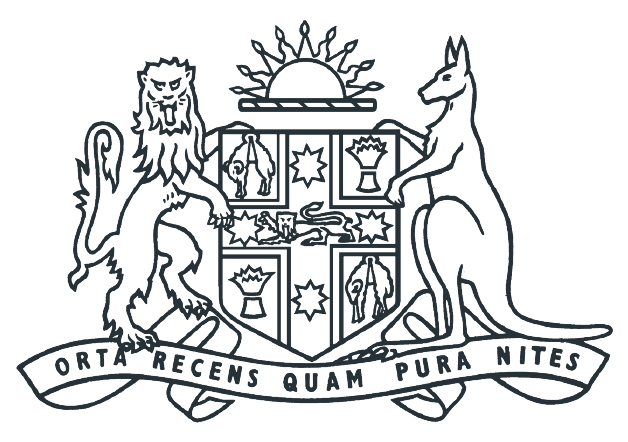 You'd think by now the people like Sunol who communicate with Luke McKee either by email or by phone would learn that Luke McKee is causing them lots of problems.
In relation to this published decision I would safely say that Luke McKee's daddy Geoffrey McKee will also be found guilty of vilifying homosexuals when the complaint is finally handed down.
Luke McKee you are causing problems for a lot of people.
This decision substantiates that view one hundred percent.
Warm regards,
Garry Burns.